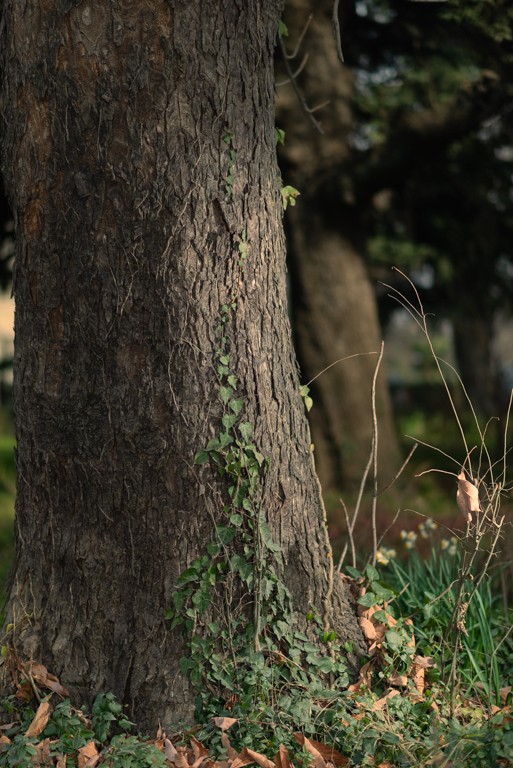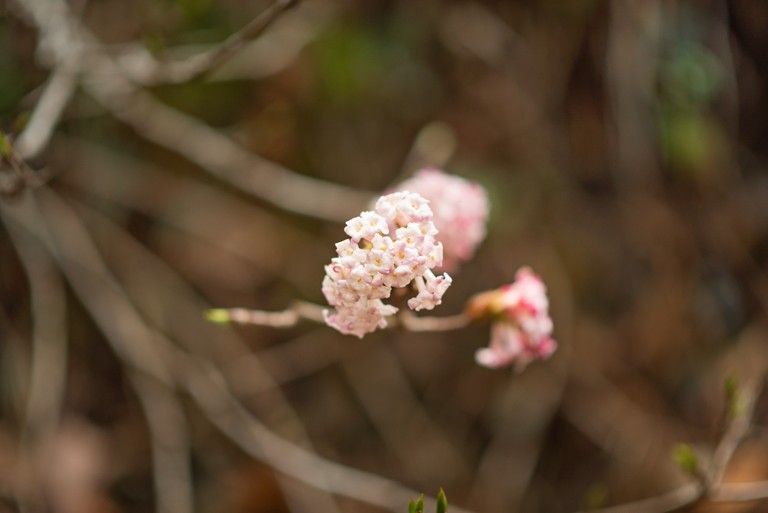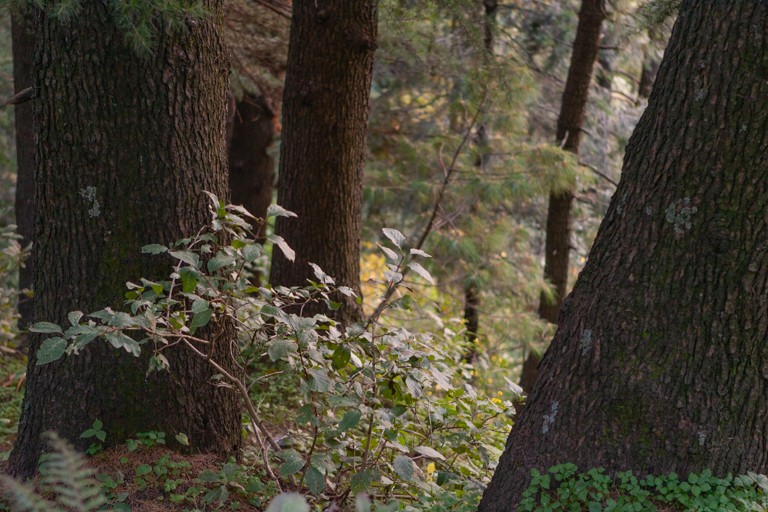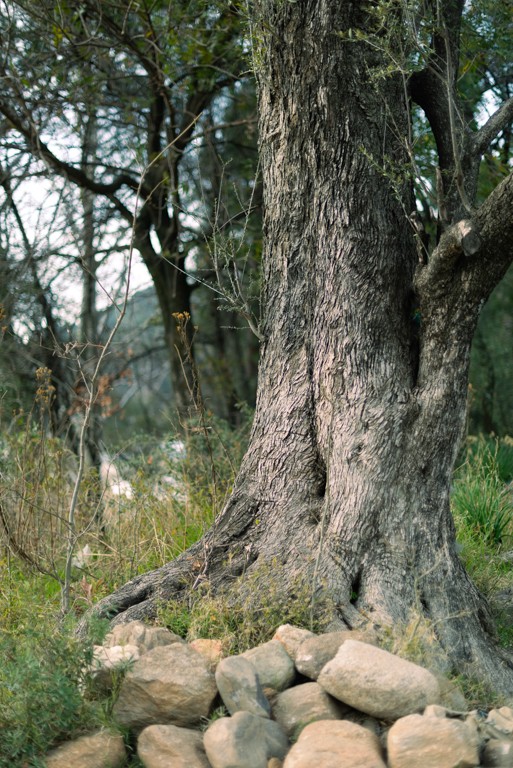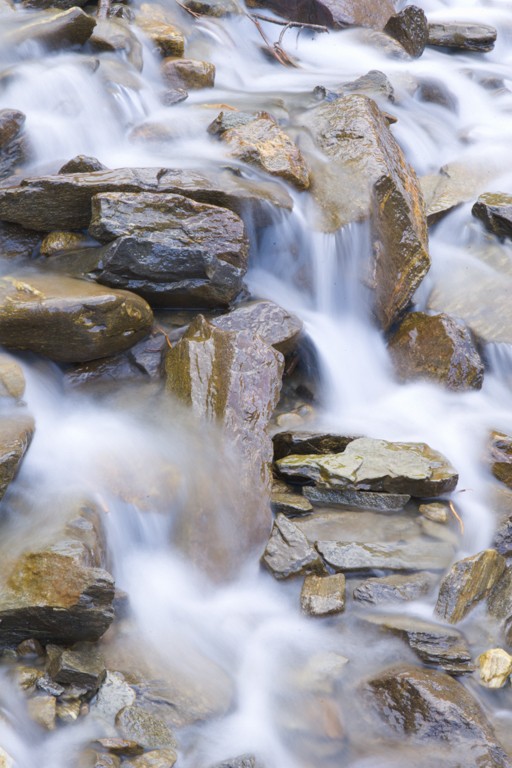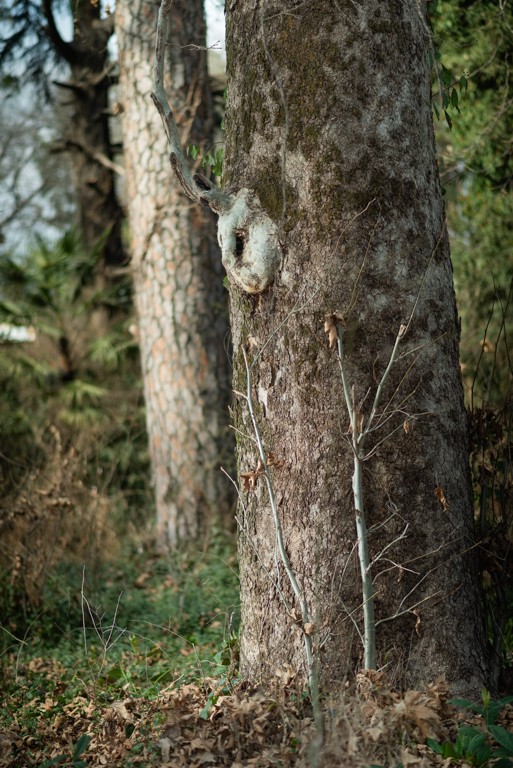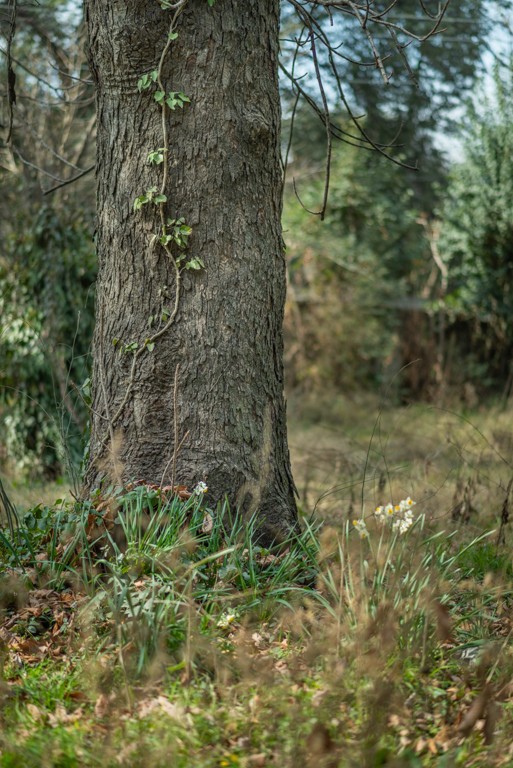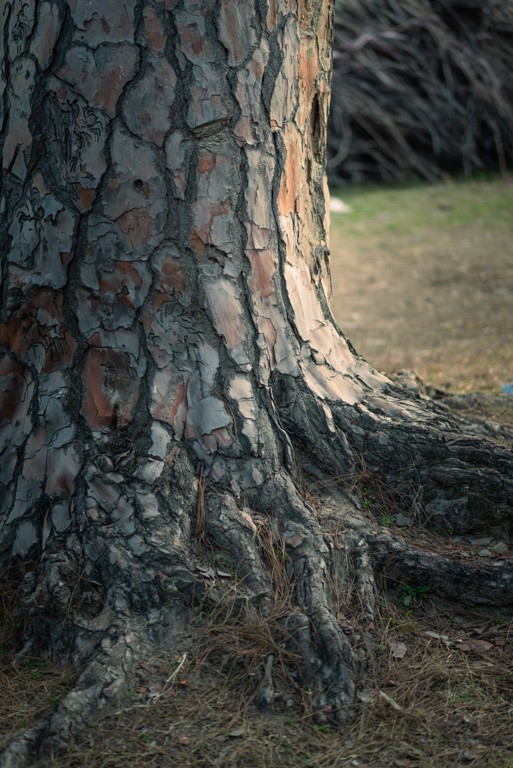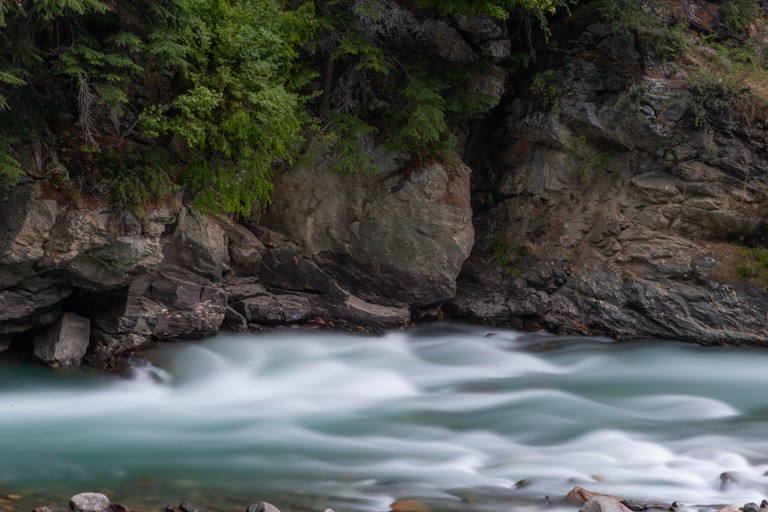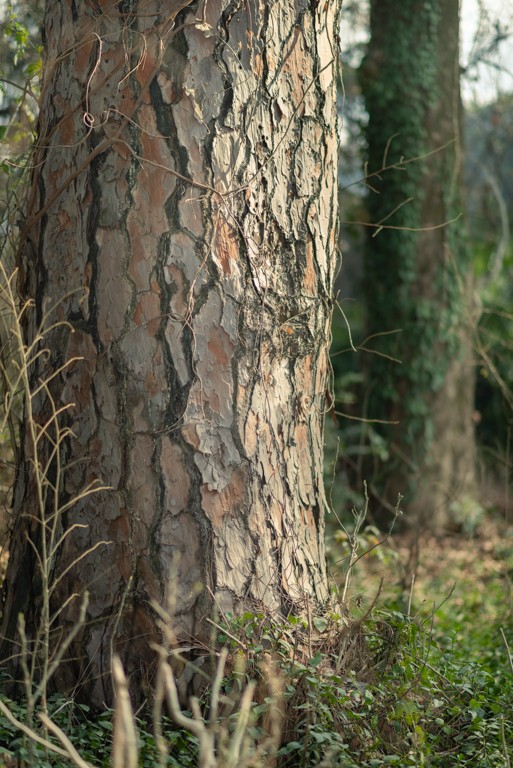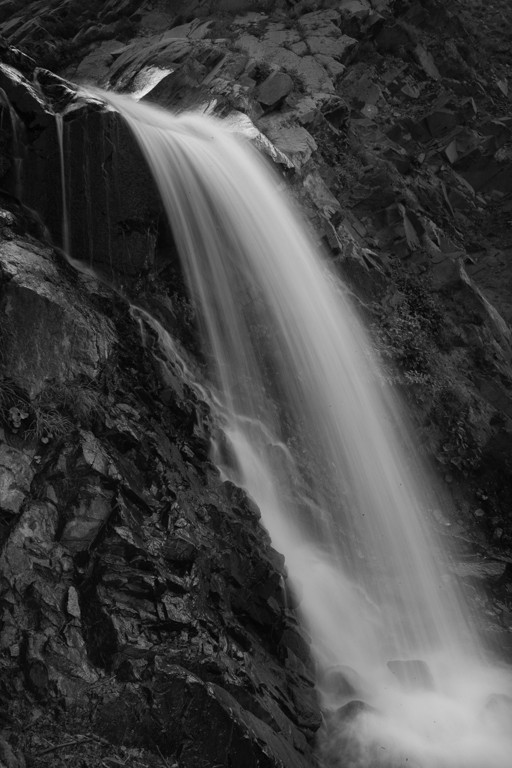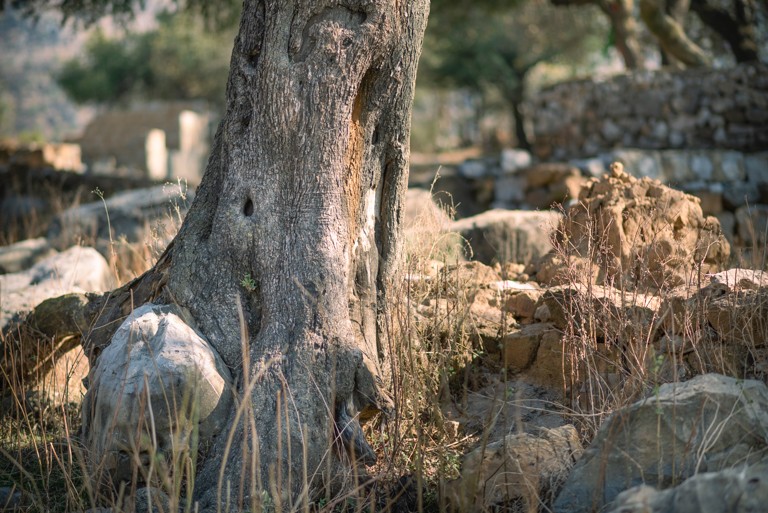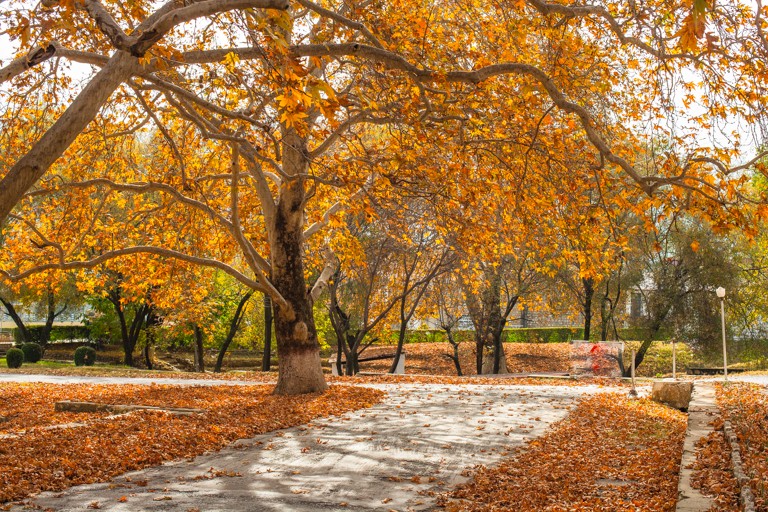 Zaidis Photographers are famous all across in Pakistan for their high standard in Fine Art Photography. This is since 1904. The Zaidis Photographers are serving in Abbottabad since 1970.
For us, the fine art photography is pure visual elegance. So it is a simple understanding of the knowing eye.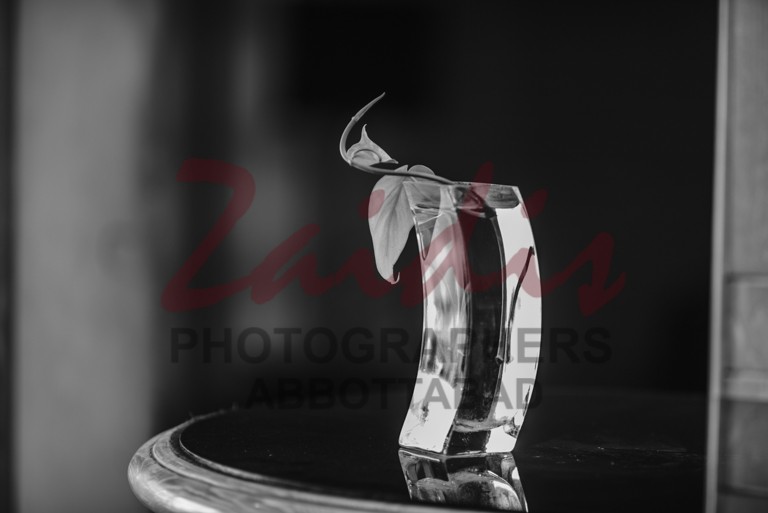 The light falling on this vase really intrigued me because of its natural contrast and transparency.This is for the variation in light and shade. How it is making form and shape of the object.
Zaidis and Fine Art Photography
The decorative memory here, which is a fine art photograph, should serve its purpose of the "remembrance".
Creativity in arts is in its kind, a "customized" option and is not a standardized commodity.
Fine art photography, like any other art, is praiseworthy to those who have the relish of visual elegance, who can then differentiate between the subjective, well balanced and an effect making pictures.
Welcome to Zaidis Photographers and our delineation of  Fine Art Photography.
My name is Asad, and I represent the Zaidis Photographers of Abbottabad.
Here we offer one of the unique quality in fine art photography.
We make portraits in different techniques and kind.
I also have a significant amount of experience in landscape and architectural photography.
I learned this profession from my father and then keep on enhancing my knowledge and skill by reading books and magazine subscriptions.
Later, I also learnt some of the old branches of photography.
These are notably the alternative of conventional photographic prints, Gum Print and Color Carbon Print.
In modern subjects, I studied color management extensively.
I still consider myself as a student of light, and for me, learning will never end.
This is because of the passion inherited from the family, which is in this field for almost a century.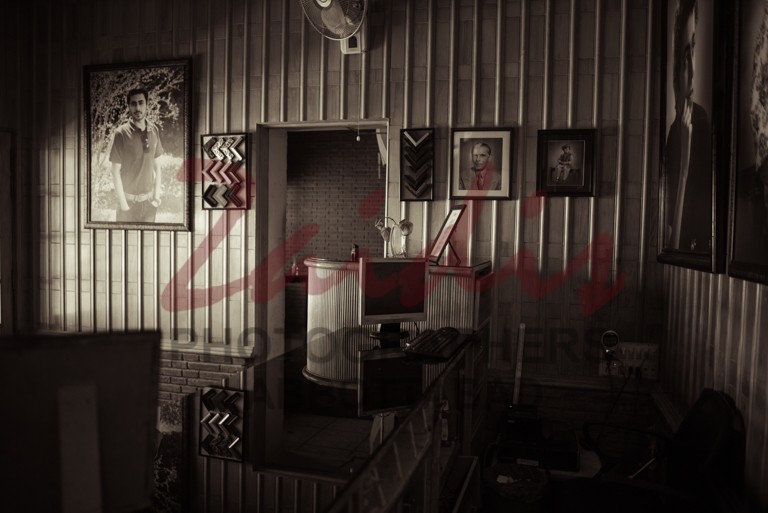 My father, Mr Imtiaz Ali Zaidi, opened the studio in the August 1970.
Since then, he had worked hard to maintain the name of Zaidis for quality in photography.
Time passes on and I took the business after my father passes away in 1995.
Technology had changed, and many other aspects of photography.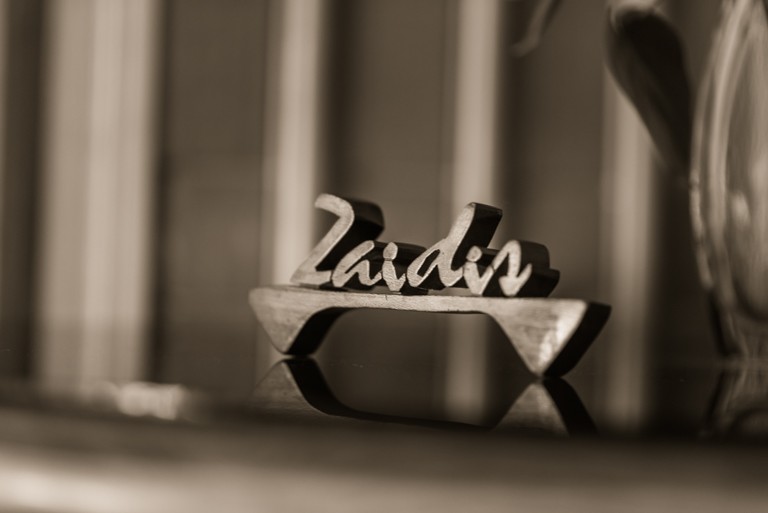 But my priority is always to serve the customer better, in both the image quality and the photofinishing.
One which can satisfy their higher aesthetics. Creative art is indeed a gift.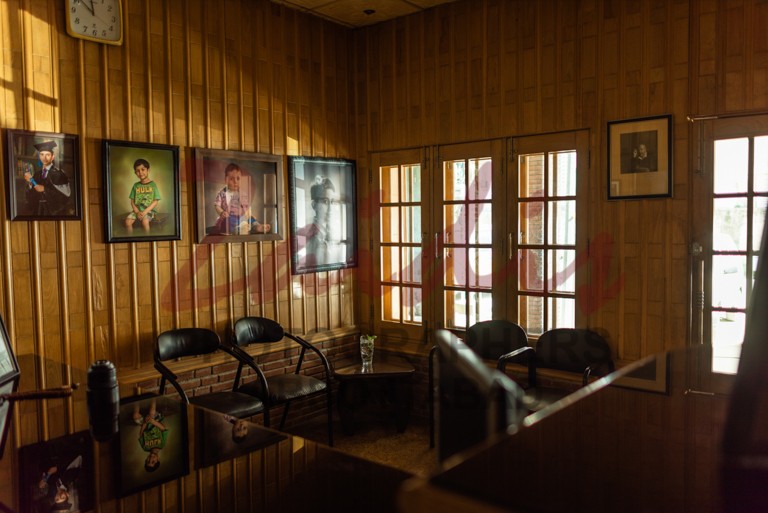 For further detail click the home below